Newsroom GSI
Four funds aimed at helping Apalachicola Bay communities that produce 85% of Florida oysters recover from the collapse of the oyster harvesting industry have been announced.
For more than 50 years, Deanie's Seafood Restaurants & Seafood Market have been a leader in serving the best boiled, broiled and fried Louisiana seafood prepared with signature seasonings. A new chapter has been added to this Crescent City seafood purveyor, it is the first restaurant and seafood market in New Orleans to earn the Louisiana Wild Seafood Certification.
From Texas to Florida, the number of oysters harvested in the Gulf is at one of the lowest on record. Three years after the Deepwater Horizon Oil Spill, oyster industry experts have no answers on the cause of the steep decline; especially on public grounds relied upon by commercial fishermen.
Good Friday is about the biggest day of the year for seafood eating in Louisiana, especially for Catholics in New Orleans. Supply is looking good but better bring some extra cash to your favorite fish market. That's according to Harlon Pearce, chairman of the Gulf Seafood Institute.
William S. "Corky" Perret has experienced large-scale devastation and disaster in Gulf fisheries first hand. He is also one of the few experts having the skills and knowledge to help those fisheries successful recovery time and time again.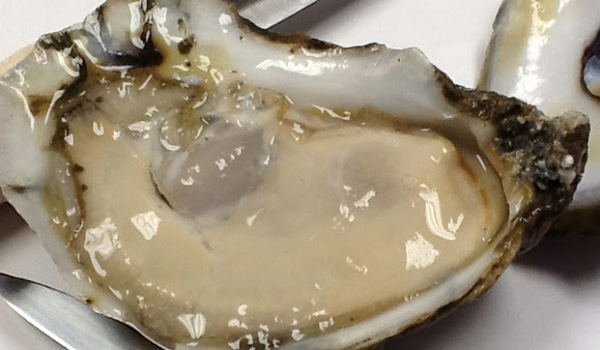 During the past few years the Gulf oysters industry has had to adapted to both man-made and natural challenges. Oystermen from around the State of Louisiana will meet discuss the important issues and challenges currently being faced in the Gulf of Mexico at their annual Louisiana Oyster Industry Convention.
The popularity of grouper in both recreational and commercial fishing sectors is leading to a showdown between the commercial and recreational fisherman.
More than a dozen Gulf of Mexico commercial king mackerel fishermen, from as far away as Louisiana, attended South Atlantic Fishery Management Council's public hearing on management alternatives for king and Spanish mackerel.
George Graham's Acadiana Table Blog has been nominated by SAVEUR magazine in the category of Best Regional Cuisine Blog in the Fifth Annual SAVEUR Magazine Best Food Blog Awards.
The Great American Seafood Cook-Off expands to begin a new chapter under the leadership of four Gulf seafood institutions.
A federal ruling has been handed down that the U.S. government violated the law by failing to properly manage the Gulf of Mexico Red Snapper fishery.
The Gulf Seafood Institute, the Center for Sustainable Fisheries and National Fisherman will hold a public workshop at the Embassy Suites on reauthorizing the Magnuson-Stevens Act.
Fishing operations have been greatly reduced in Galveston Bay over the past few days due to channel restrictions as works continues to contain a spill that occurred when a barge carrying almost 1 million gallons of heavy oil collided with a ship near Houston.
Misinformation has spread in both traditional and online media about the current proposed Red Snapper allocation change under consideration by the Gulf of Mexico Fisheries Management Council.